Claim Your Body Transformation Meal Plan
                 Specially designed for the BUSIEST over 30s ladies.
ABOUT LYMMITLESS
Here at The Lymmitless Ladies Only Transformation Group, we ONLY work with Busy Women over the age of 30. The reason for this is simple, WE GET IT!
Women today can feel under pressure to balance everything that life throws at them, career, family, children, home life etc. Being able to spend time on yourself or time to exercise doesn't factor high on your list of priorities. You may even feel un-supported in your attempts to focus on your fitness and wellbeing. That's why we only offer group PT led sessions, with like-minded ladies, where you will feel 100% confident that you getting the most from each session. These sessions are only 45 minutes long, and are available Monday to Saturday
With our 6 Week Challenge Program we guarantee results.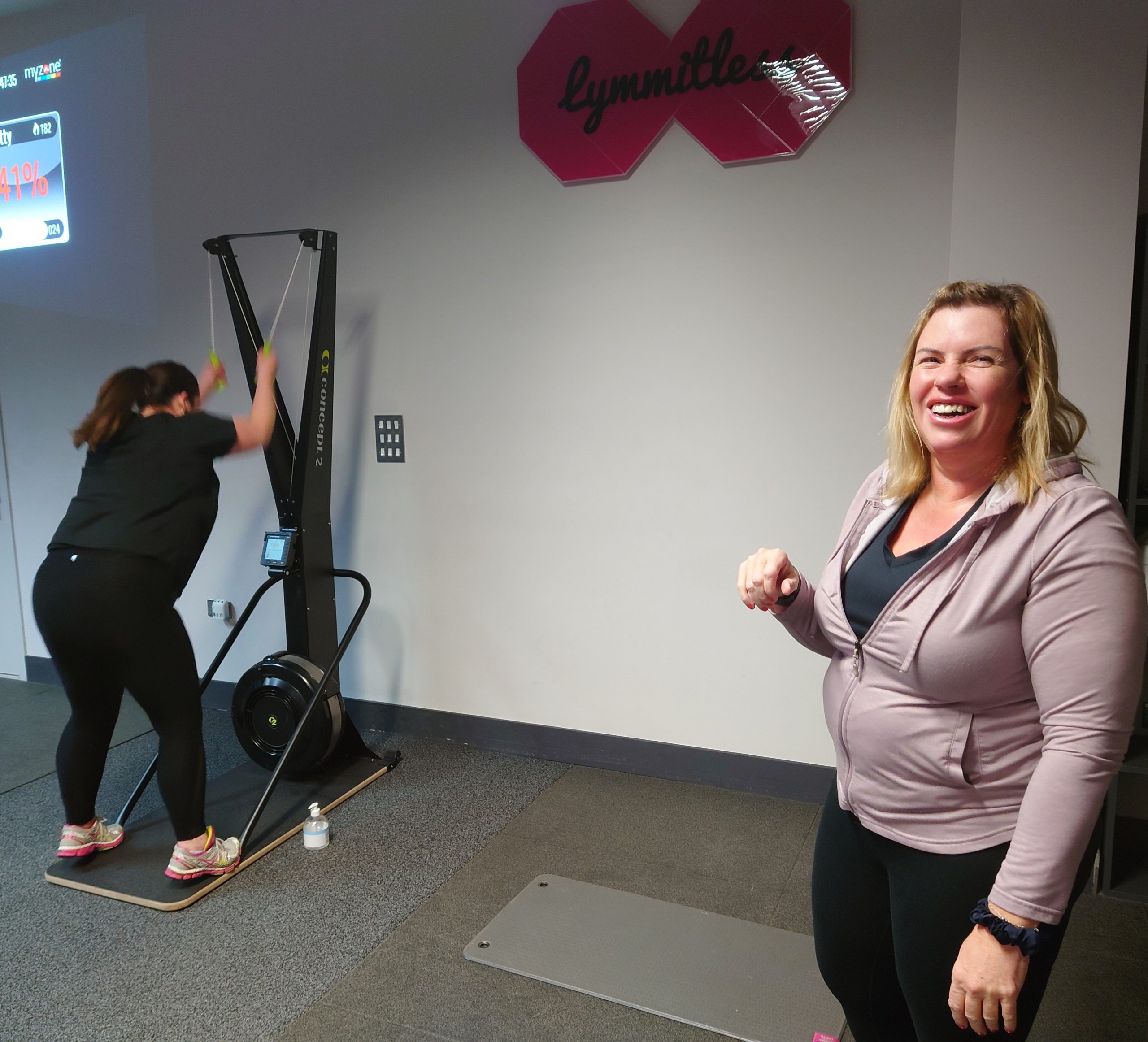 Claim Your Body Transformation Meal Plan
  Specially designed for the BUSIEST over 30s ladies.
42 New You Fat Loss Challenge
This is our six week programme, helping clients lose up to 18lbs in just 6 weeks. 
Designed 100% for busy "0ver 30's" who currently have no motivation, lost & are looking to get results that are sustainable.  We currently offer over 30 Transformation sessions each week Monday to Saturday.
The Community – Our Friends
Embarking on your own fitness goals can be pretty daunting, your friends don't get it, your family don't get it, and you're not sure you even get it yourself! But here at Lymmitless, we get you stuck in, and you will be around a group of like-minded ladies that now GET IT!
And after all, as the saying goes, 'You become like the people you are around the most'.
Personal Training & Small Groups
Personal Training is the fastest & most specific way to get you to your desired result, helping you lose up to 1.5 stone in 6 weeks.  We design, deliver & adapt to suit every individual's needs, plus you have complete access to The Lymmitless FLEXIBLE Nutrition System
What the ladies have to say....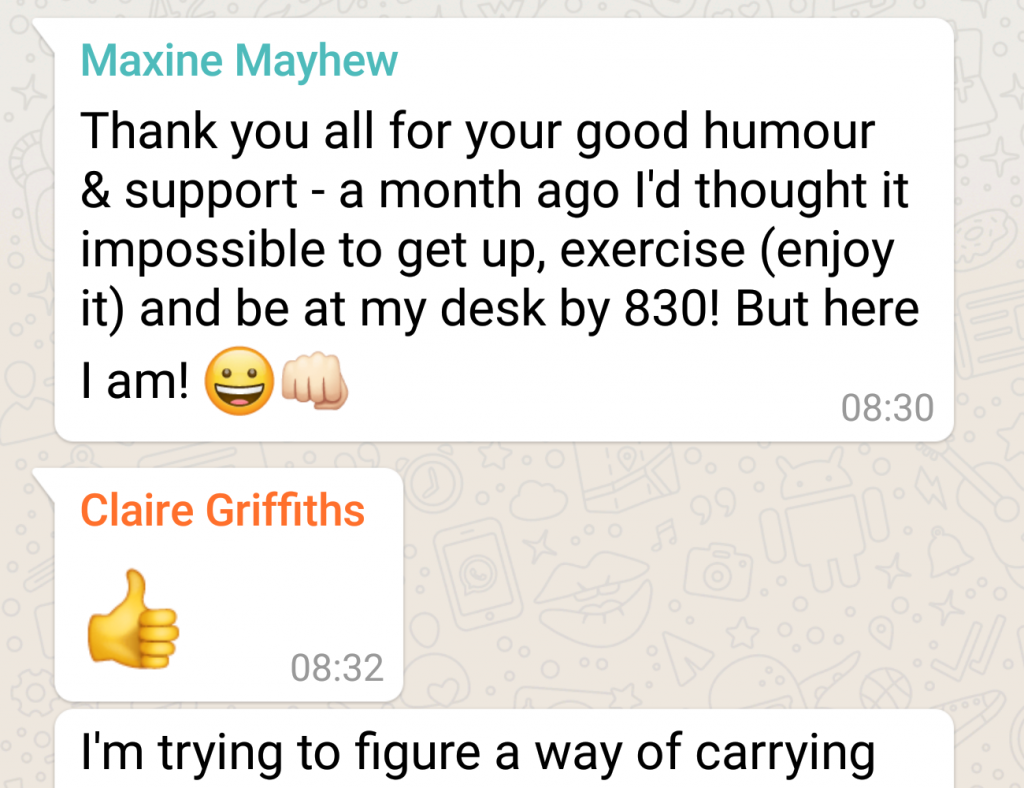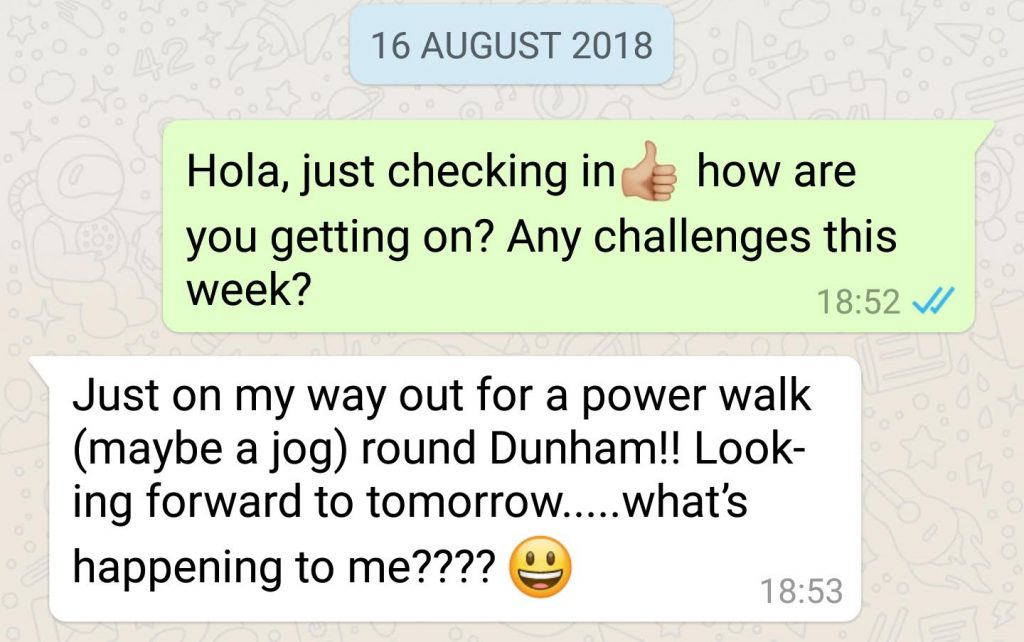 Or By Using The Contact From
To tell us how we can help, or to book your FREE Consultation.