Here Is Exactly What You'll Get On The 28 day Online Challenge...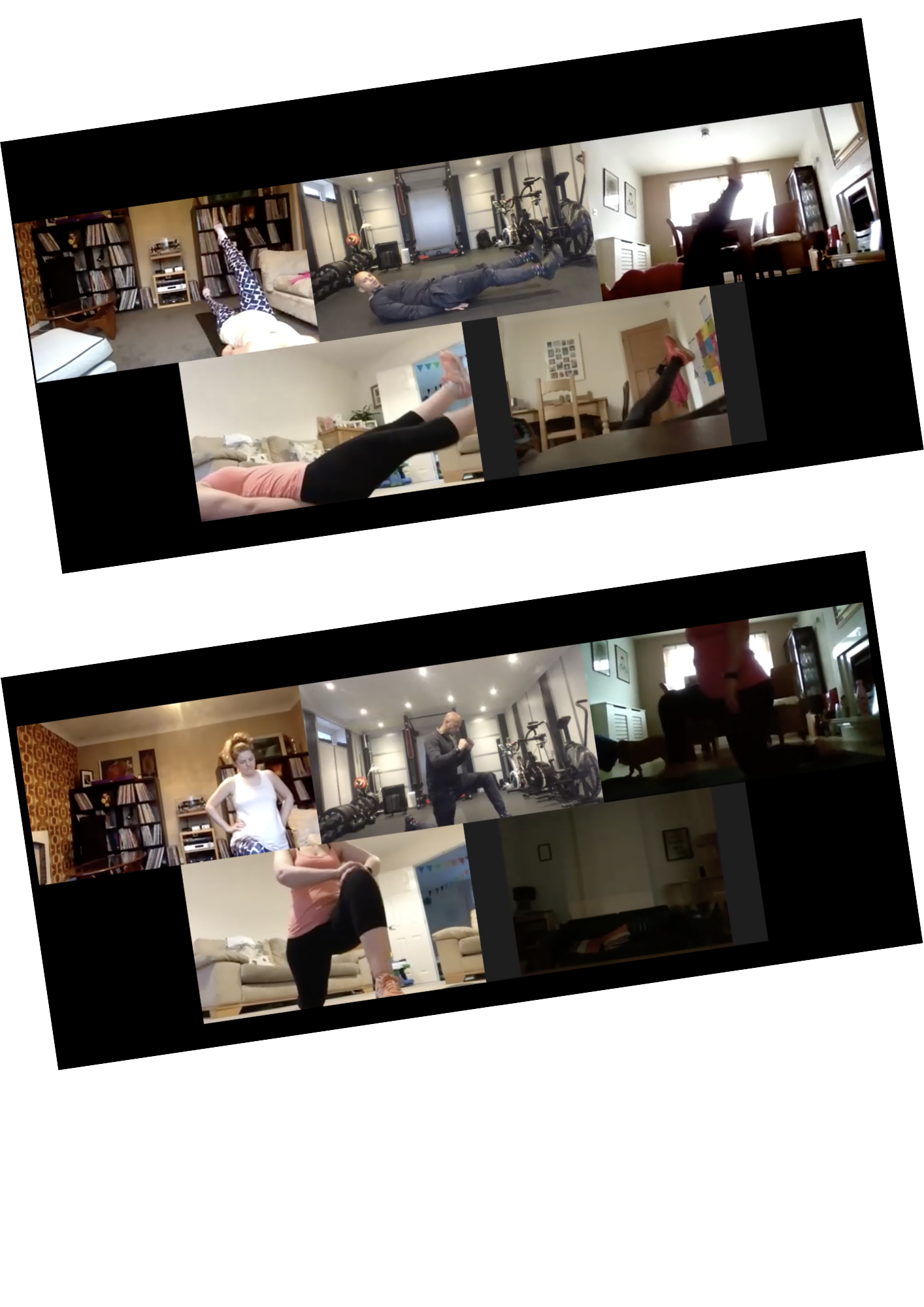 3 LIVE PT Led Sessions Per Day
All done from the comfort of your own home, with zero equipment needed. Sessions are held LIVE at 7am 1pm and 630pm…but don't worry if you miss them, everyone is delivered into the member's group to catch up!
All sessions are delivered by our Qualified Personal Trainers from tried and tested programme targeting all the key areas such as belly, back fat, arms, bums.
Plus suitable for all levels of fitness and experience!
___________________________________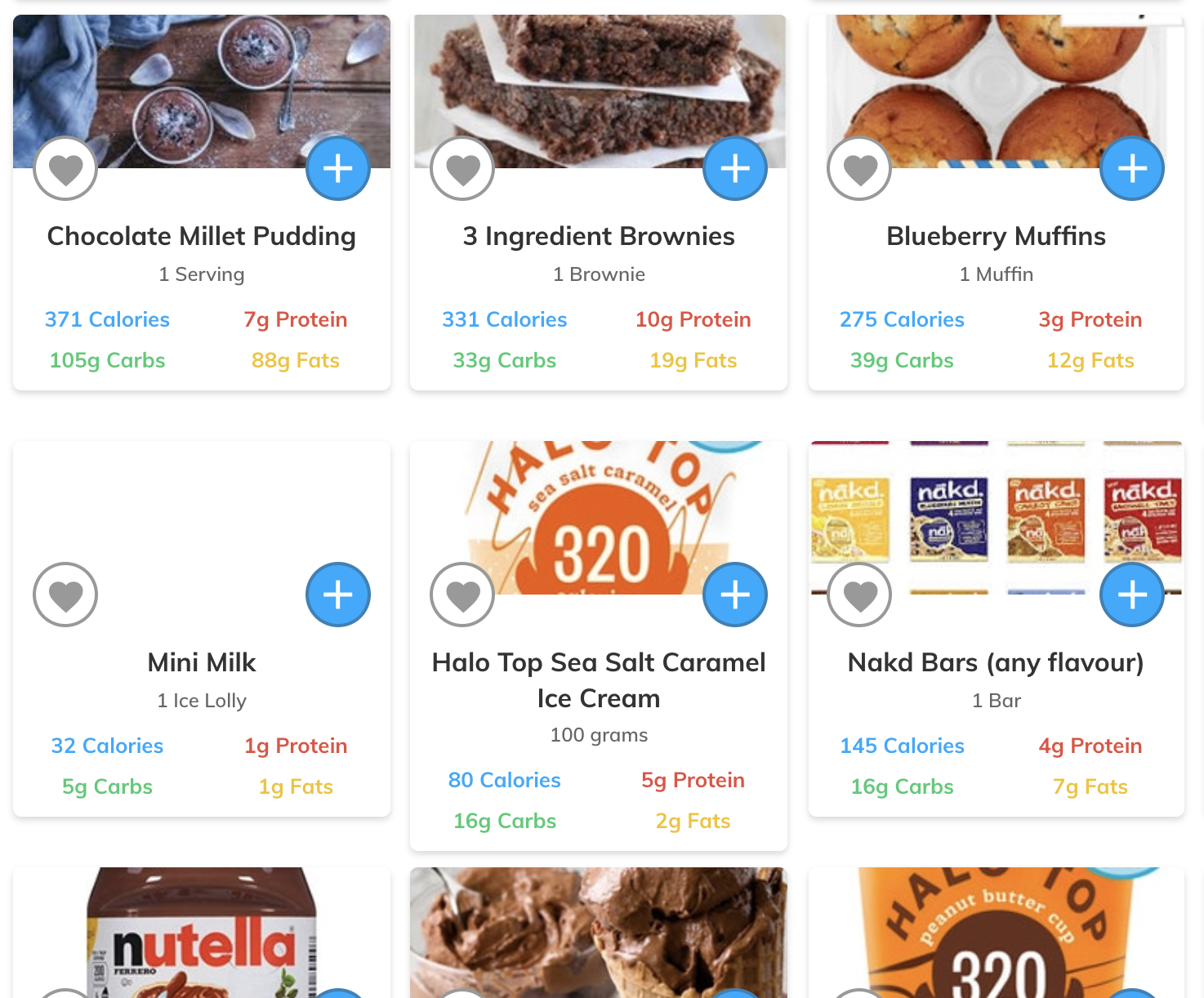 28 Days of Meals, Shopping Lists & Recipes
You are never going to struggle for breakfast, lunch or dinner ideas ever again. Not only will you get access to our entire nutrition collection! From healthy desserts to morning smoothies…we've even made it super simple for the whole family to get involved in (EVEN THE FUSSY EATERS).
It's time to make meal times simpler, tastier and more importantly, healthier.
___________________________________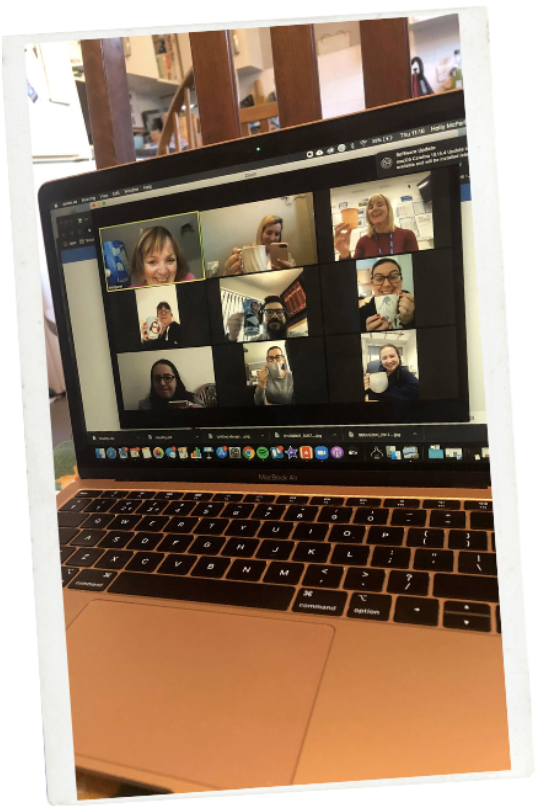 Weekly Live Coaching Call & A Coffee Morning Session
Yep, we're ready and waiting to chat with you! One of our dedicated PT's will hold a live coaching call with you. This is your opportunity to ask any questions you may have and to discuss your goals.
Our coffee mornings are simply to help everyone remain social. Whether it's for a general chat or a talk about any worries or fears you have, we are here to listen.
Plus at any point, we are all here if you need more of a 1-2-1 chat!
___________________________________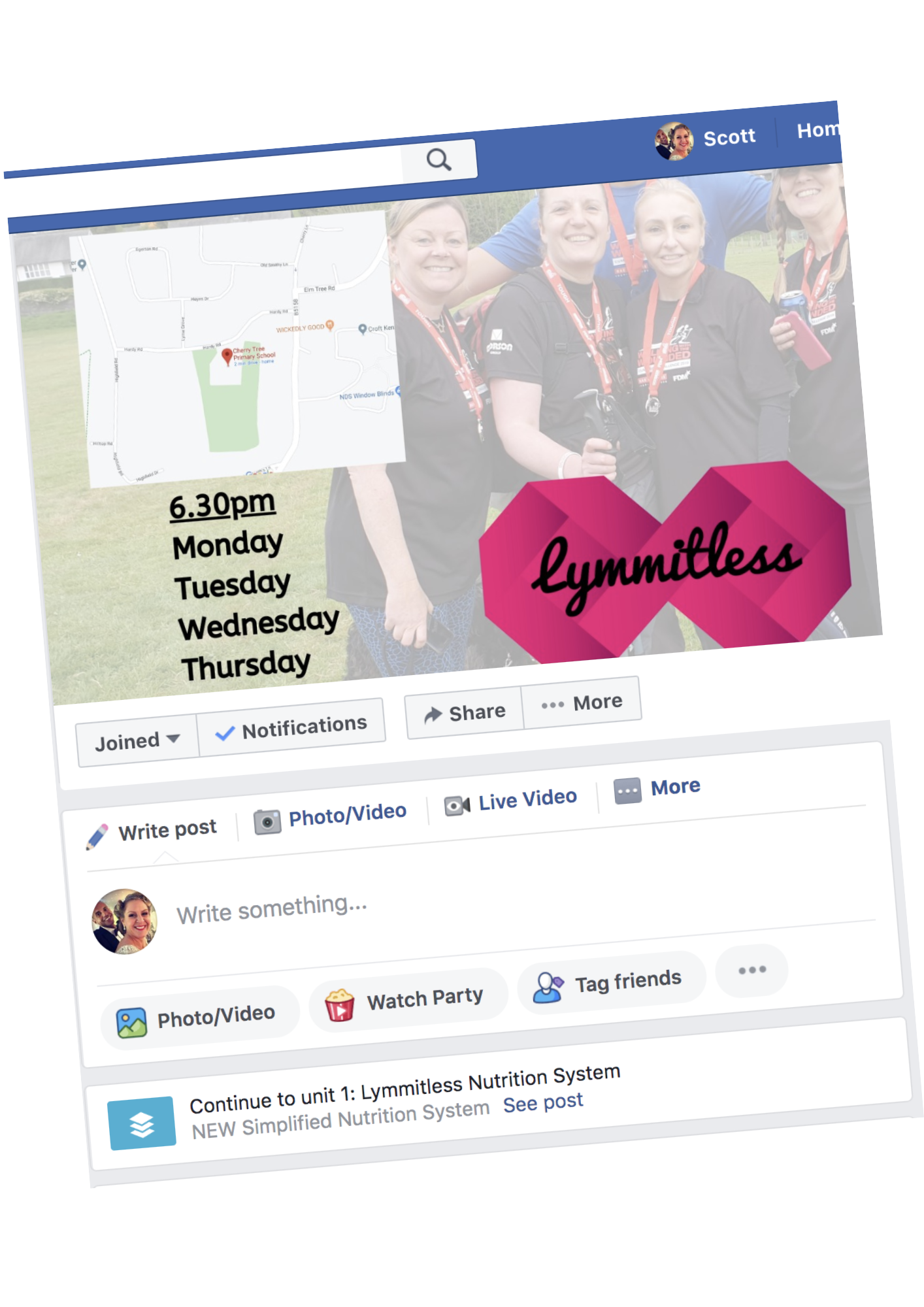 Daily Support & Accountability…
This isn't just an online programme. It's a community. Get advice from other over 30's in the group, take part in challenges, and share your experiences. Plus, we are free 24-7 to keep you motivated and make sure you're hitting your goals! Not worked out for 5 days? We will notice and check everything is ok. We are not a corporate gym, you are not just a number to us, we get to know you, your routine and keep you accountable 
___________________________________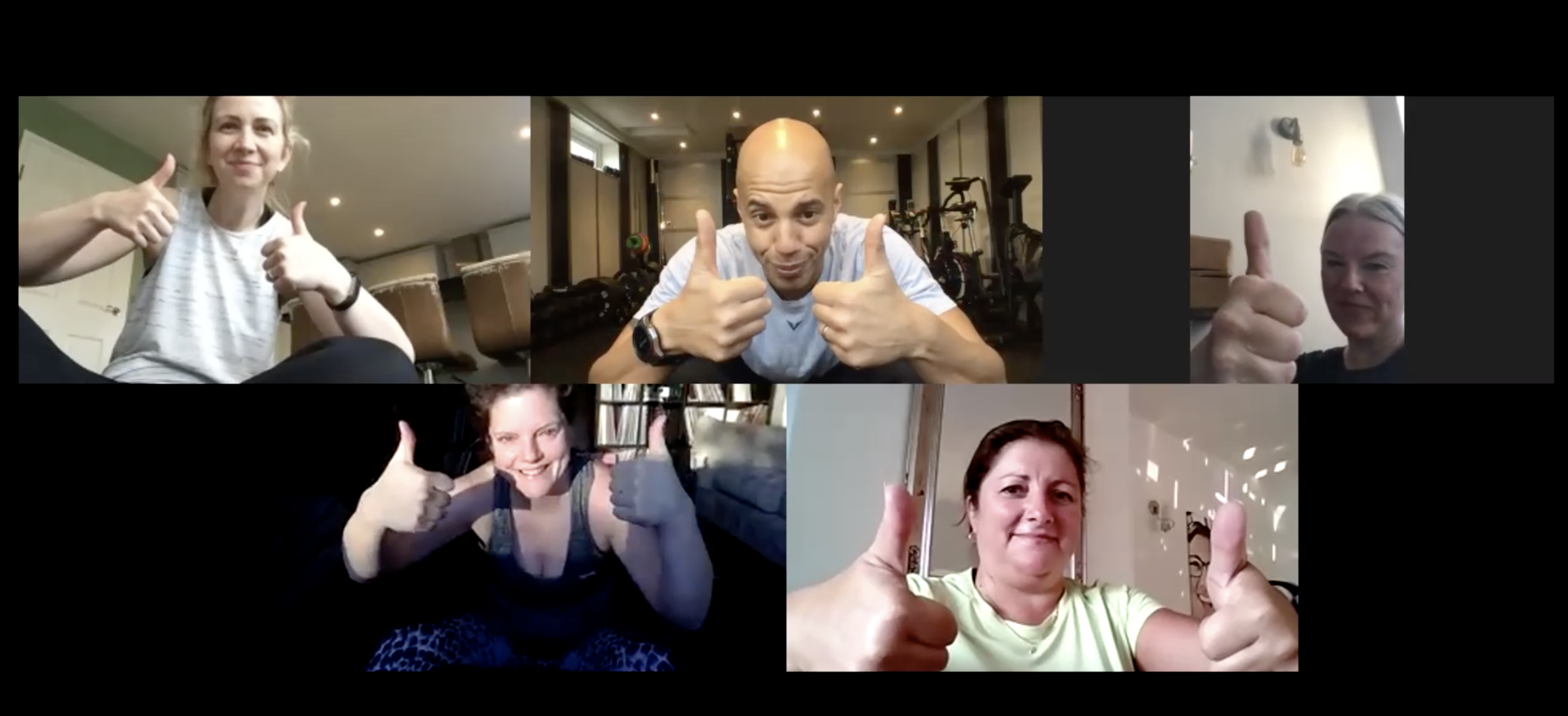 28 Day Strong Mind, Strong Body
We get that most days, you struggle to find the energy to do the things YOU want to do. So what we do is simple, we share with you a few very simple habits that can help you and lead to that life long transformation without having to go on any crazy diets or spend hours exercising. Plus, full support, accountability The result? A non-judgemental, happy online environment for over 30's.
Plus, who doesn't like a little positive reinforcement from time to time? Take part in challenges and win mini prizes!
Take The 28 Day Online Challenge today and save 50%
Starter
Was £56 Now Only £28
3 Live Workouts Per Day

28 Days of Meal Plans, Recipe Book & Shopping Lists

1 Coaching Call Per Week 

Access To Support Group

1 Coffee Morning Catch Up Per Week

28 Day Strong Body, Strong Mind

JUST FOR LESS THE £1 A DAY
100% Money Back Guarantee
The 28 Day Online Challenge, contains all of our most advanced over 30's training techniques delivered in one easy format. If you don't find it helpful you can request your money back. No questions asked.
Frequently Asked Questions
We've got A's for your Q's
How do I know it's for me?
Are you looking to keep your body and mind busy with live workouts and online socialisation? Then its for you! Join the Lymmitless Family and you won't regret it.  
Will I need any equipment?
Nope, all sessions can be done from the comfort of your living room or spare bedroom. Even the kids can take part.
How often do I need to workout?
We would recommend 2-3 times a week. We have some who do every day and others who just try and aim for 1.